PHotographs in the collection document the natural and cultural landscape of environments. This collection holdings reflects Parish's curatorial tenet that "Early photographs are invaluable to the study of environmental and cultural history and must be preserved as there are many untold stories and truths yet to be discovered in them.  The future will always look back and discover things our eyes can not yet see, answering questions we have not yet asked, learning histories yet undiscovered.  discovering Artists not known and stories not told.  Seeing places long gone, technology in its beginnings.  People long gone. It is an exciting time in history to be alive as we are taking off the blind folds to see it anew".
My work celebrates the vital role photography plays in our image-based culture as a communication tool, an expressive medium, as primary documentary records, and of course, as artistic expressions of the photographers.  As a photographer myself for almost 50 years I understand this medium of visual communication and learned a great deal from my fellow photographers ~ long dead.  most of these men and almost all of the women photographers remain unsung in the world of art & history.  Their photographs being deemed more important than those who often risked life and limb to give them to us. Now however, these windows into the past are showing us a more inclusive history than we were taught.
​​​​​​​
​​​​​​​
Shadow Catchers is a Licensee of photographic Images from The Susan Parish Collection of Photography and the distributor of photographic-based products
Parish is a multi-generational native of the Puget Sound and Salish Sea Region always living along the shores of the inland sea in the shadow of great mountain ranges..  She began making and collecting photographs as a child in the 1950s and has been a working professional in the fields of communications and the Humanities specializing in Still photography of the Pacific Northwest and Salish sea region of North America since 1975.
While researching & Producing a traveling display on "the Political Pioneers ~ Early women of the washington legislature" in 1980, she discovered her love for historical photography and purchased the Jeffers Art Studio Collection in Olympia, Washington. Discovering that the contents of some of the earliest photography studios were regularly and without foresite regularly destroyed along with numerous traditional ways of life in her region with the rapidly changing attitudes about the environment.  It soon became her mission to collect,  preserve, educate and honor the photographers, their art.  She believes in 'Musuems without walls' using commerical and public spaces to teach history - visually.
The SPC encompasses the full spectrum of the photographic medium including materials and documents related to the process of this communication and art form as an important adjunct to its holdings and  tracing the entire history of photography including its aesthetic movements and technological advancements ~ as an asset for the community and future generations.
While the full collection illustrates a complex and varied history,  its major areas of strength are within the dates 1914 – 1970.  Although the majority of photographs and related material in the SPC are of the State of  Washington, there are photographs of twenty other states and twelve other countries in the collection such as the states of Alaska, Oregon, Idaho, Arizona, California, and nations such as Africa, Canada, Japan, Mexico, Tahiti, France, Italy, and Spain. And the photography of over one hundred photographers.
Although the original collection was much larger years ago the portrait & Personal negatives and prints have been transferred to public archives supporting regional geneological societies.  the commercial and artistic photographs/negatives remain in the SPC.  SUBJECT MATTER is extensive ~ with the common themes associated with the Pacific Northwest; its natural environmental and cultural landscape is well represented as built environments and archaeological heritage form an important learning tool and provide beautiful artwork for just pure enjoyment.
pristine landscapes showing old-growth forests and logging, railroading, seascape
s and soaring mountains, steamships and tugboats, dusty main streets of emerging cities, portraits of native Americans and multi-cultural pioneers.  recreational activities such as skiing, hiking, fishing, hunting, as well as many historical events of national note
.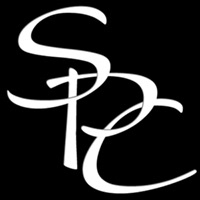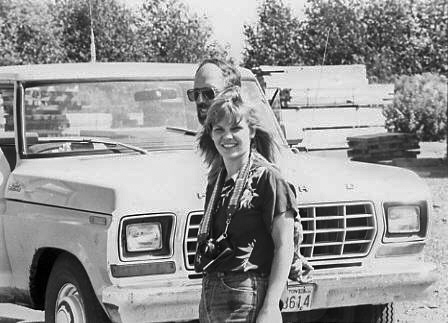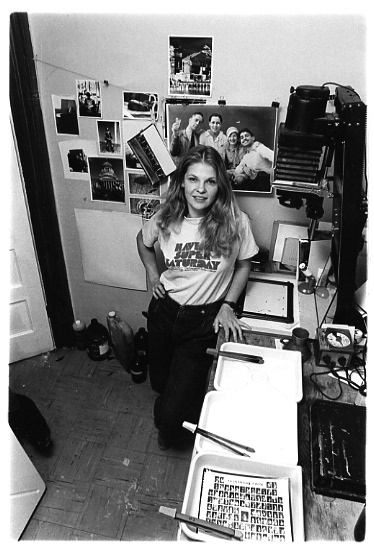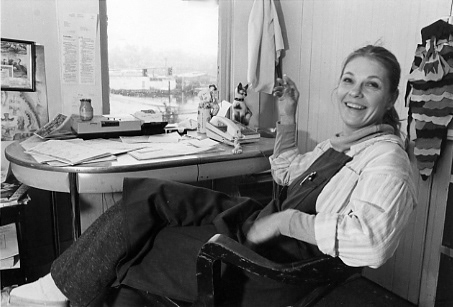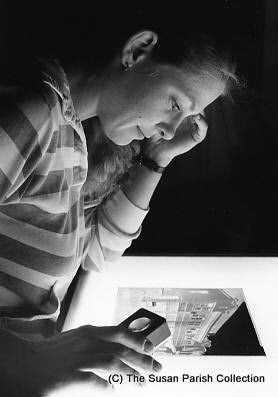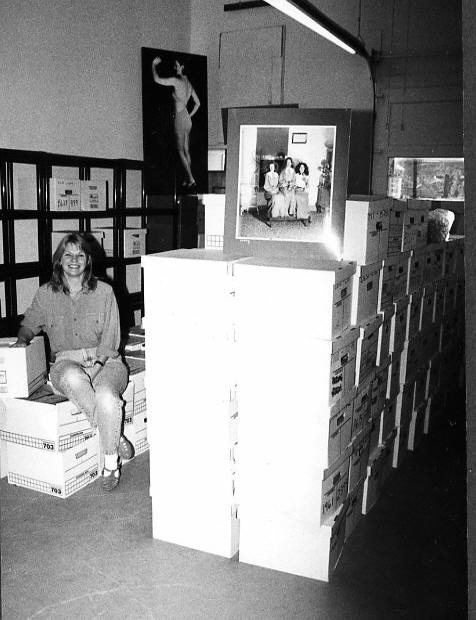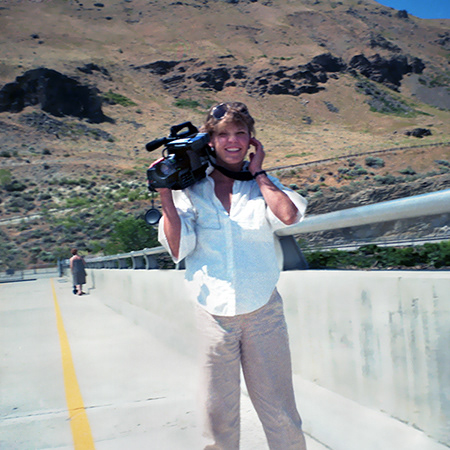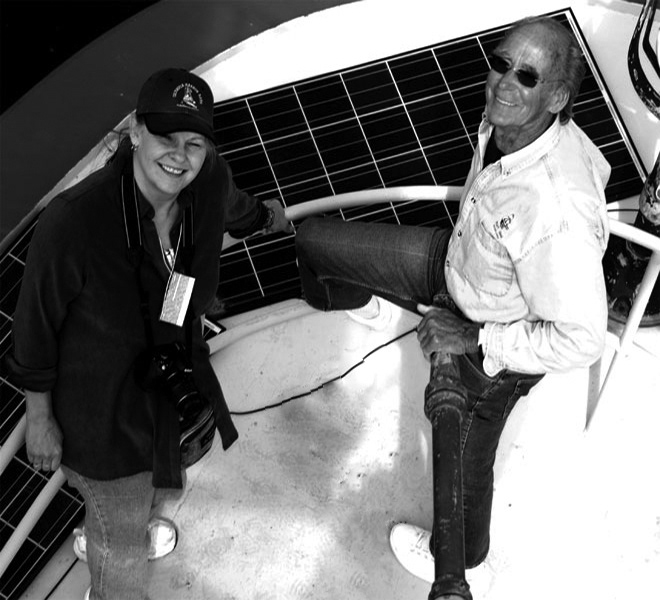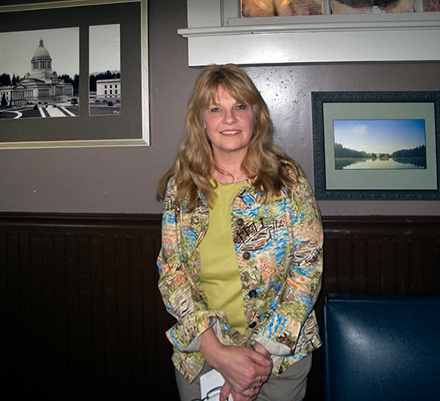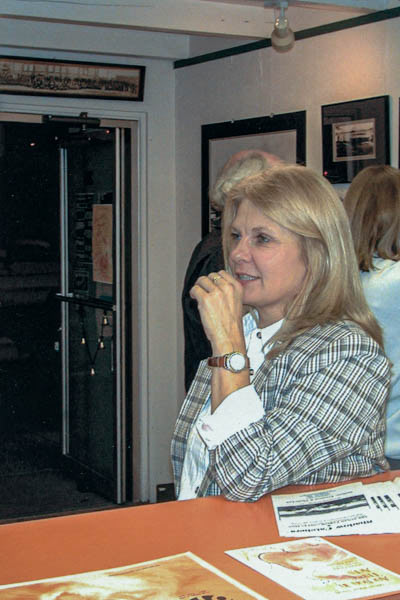 THE BEGINNING OF A PHOTOGRAPHY ARCHIVE
A FILM ABOUT THE JEFFERS COLLECTION AND SUSAN PARISH FROM 1986