LOCATION - Thurston County, Washington USA
Thurston County was created out of Lewis County by the government of Oregon Territory on January 12, 1852. At that time, it covered all of the Puget Sound region and the Olympic Peninsula. On December 22 of the same year, Pierce, King, Island, and Jefferson counties were split off from Thurston County. It is named after Samuel R. Thurston, the Oregon Territory's first delegate to Congress. In his role as congressional delegate, Thurston attempted to justify Oregon State's Exclusionary Acts, which barred people of color from suffrage and allowed for their exclusion from the state. Thurston County comprises the Olympia-Tumwater, WA Metropolitan Statistical Area and is included in the Seattle-Tacoma, WA Combined Statistical Area.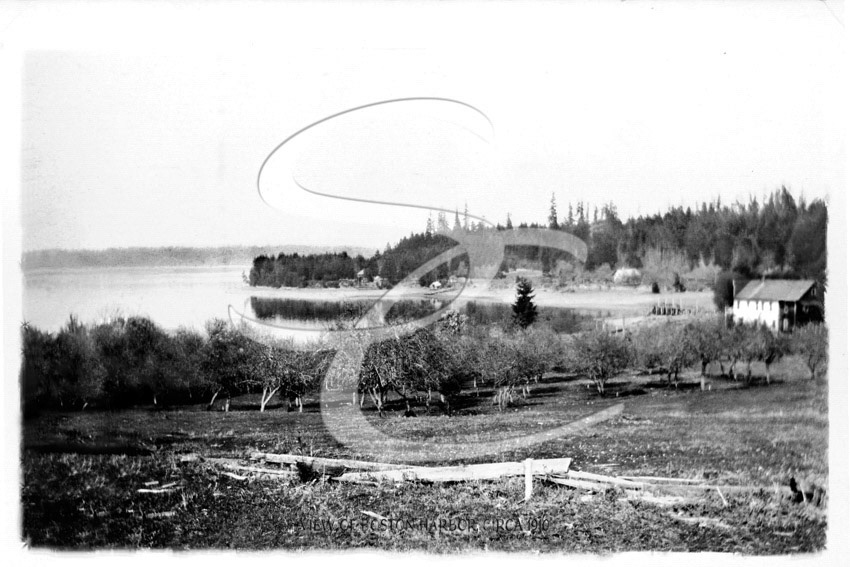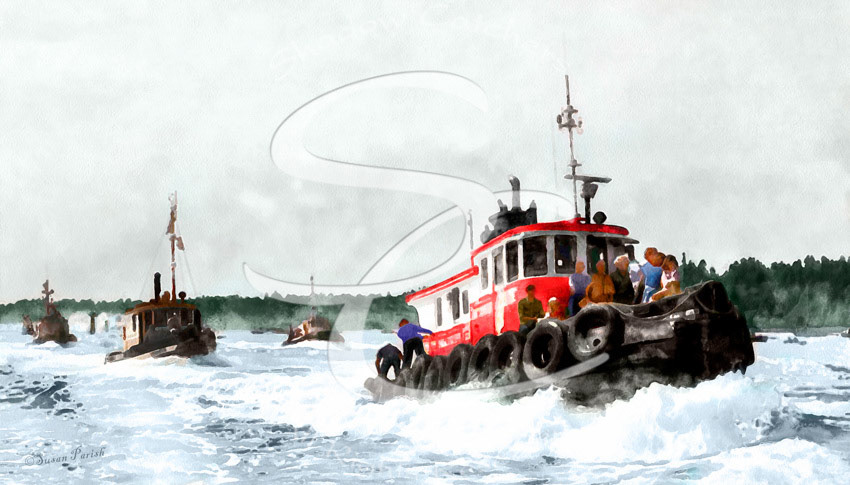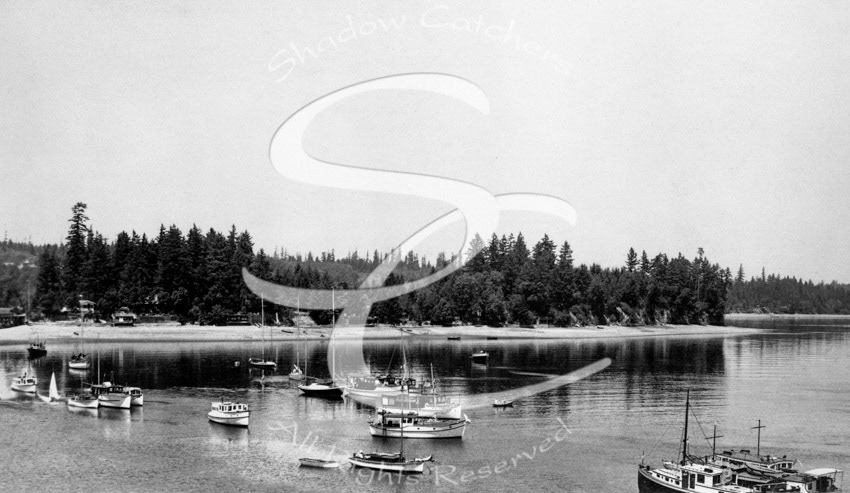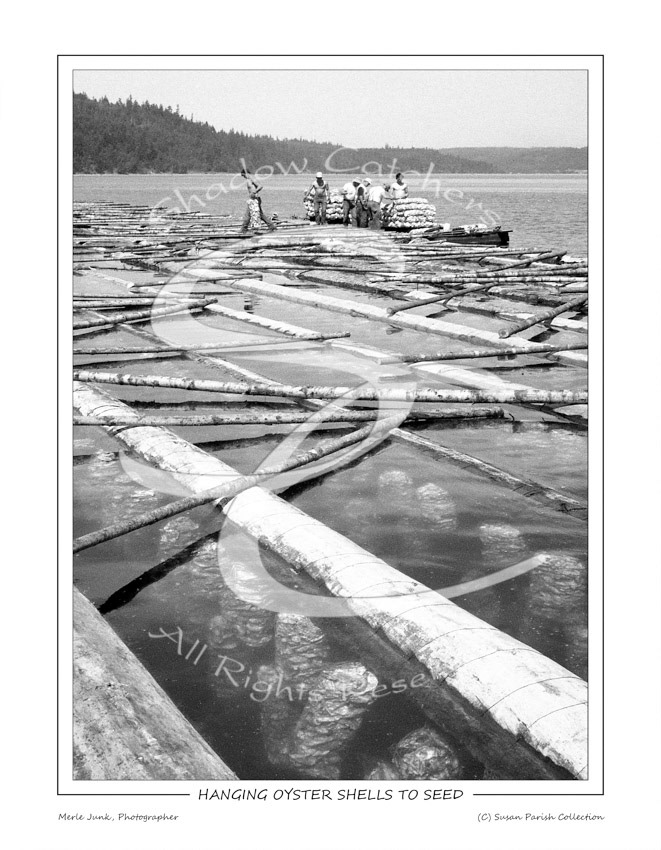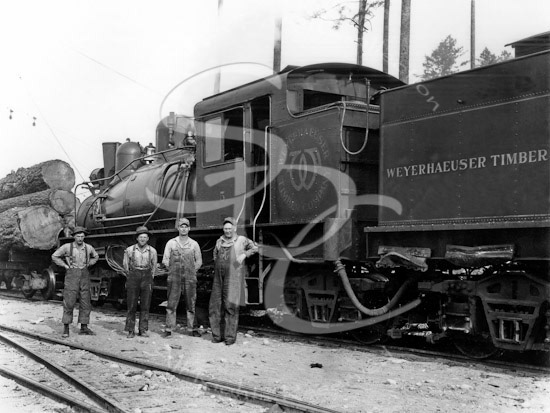 You may also like these Galleries. . .