Beautiful, UNIQUE & MEANINGFUL ART + REAL HISTORY + REAL STORIES
A room full of Photographs or a few ~ Vintage, Modern & Contemporary Designs 
researched, designed, and produced specifically to complement your Location, history, clients, or visitors & use.  
Appointments are on location or begin with blueprints & an free initial estimate
a few SAMPLES OF PAST COMMISSIONS from parish's 40 yrs of photo-history walls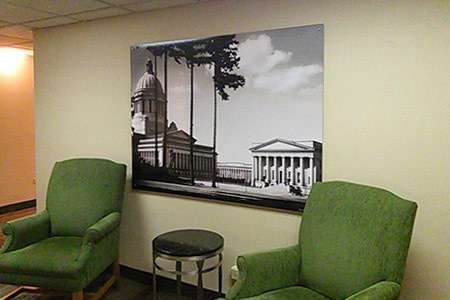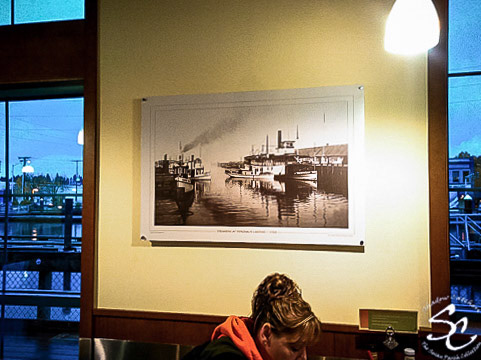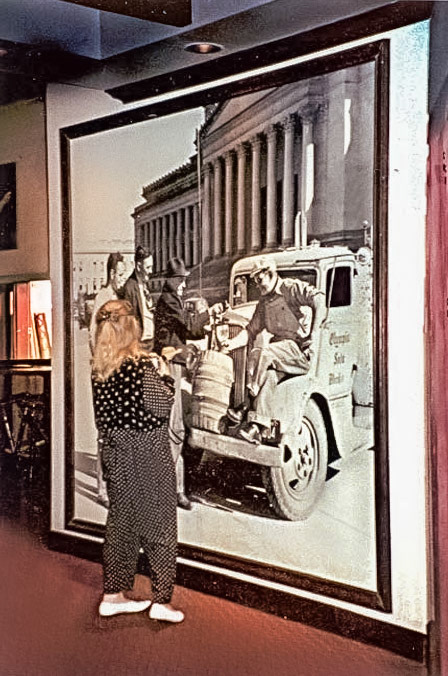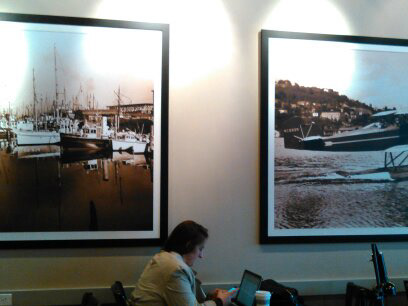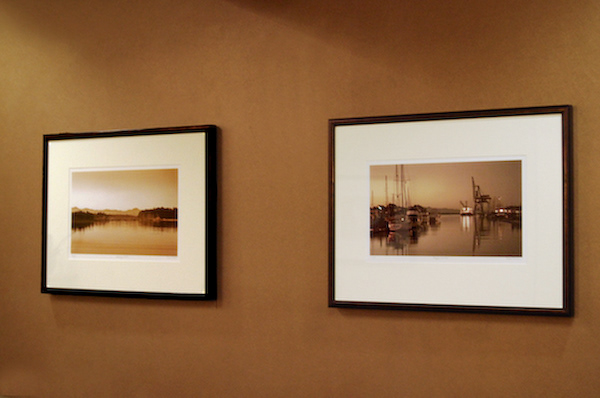 Photo & Media Collection Consultation
By researching relevant history, I locate photographs of your Business, Location, Era, Subject, or Theme... and create for you an online Gallery from which together we create a unique one-of-a-kind Visual-History Display to Enhance your Interior while Entertaining and Educating your clients and visitors. 
Free On-site Consultation and online Galleries.  Working as a team we can review your ideas, blueprints or re-imagine and redesign your outdated interior. Together we'll create a fresh take on your history and make yours a Destination. The Project Manager is Susan Parish with 35+ years of experience.​​​​​​​
​​​​​​​
35 years of experience in media collection management