LOCATION - South Puget Sound
South Puget Sound is the southern reaches of Puget Sound in Southwest Washington, in the United States' Pacific Northwest at the southern-most point of the Salish Sea. It is one of five major basins encompassing the entire Sound, and the shallowest basin.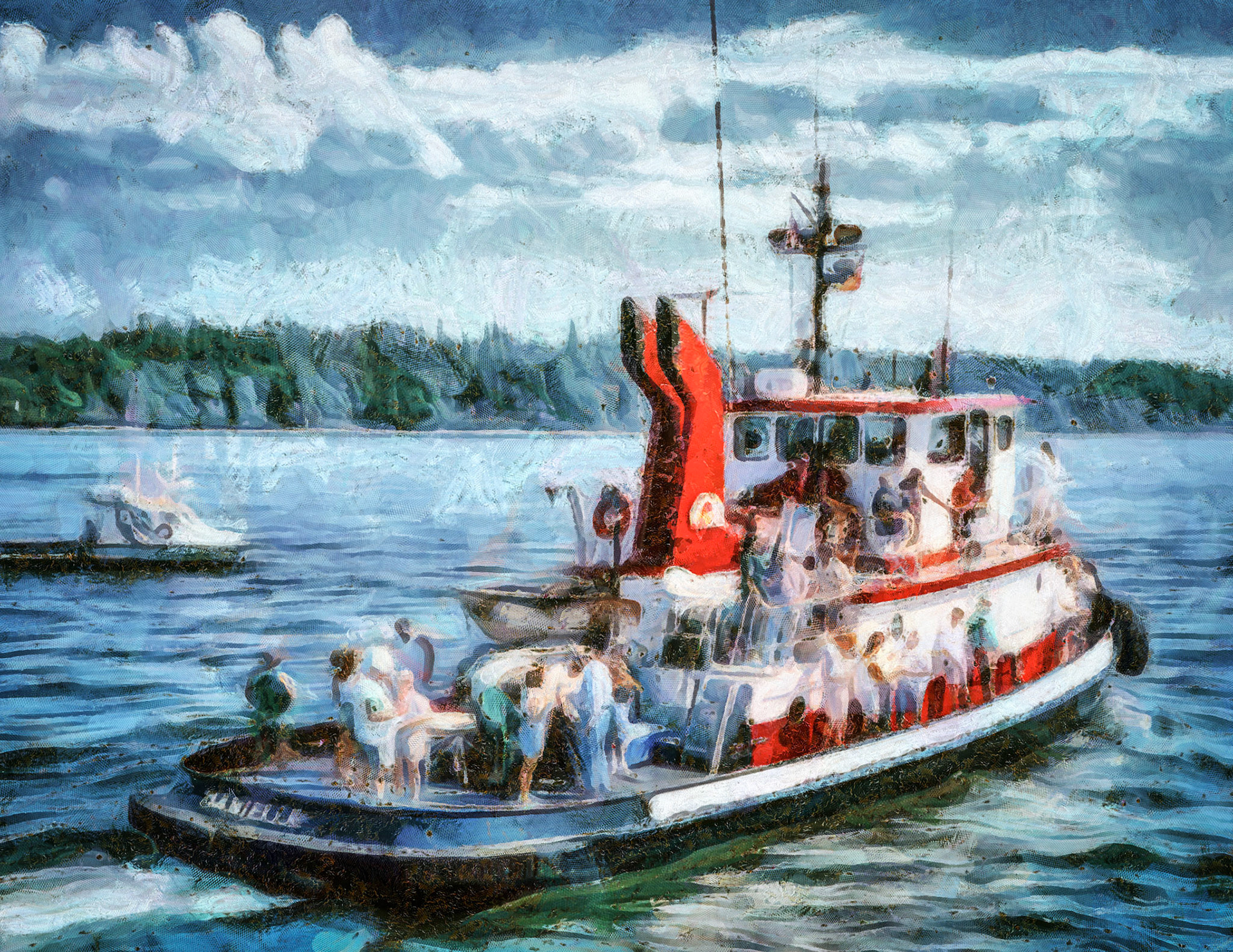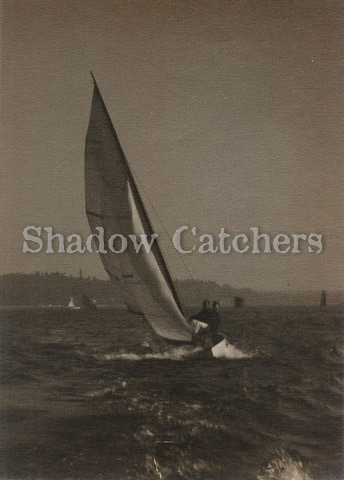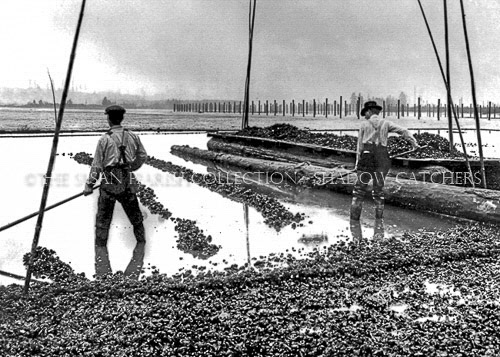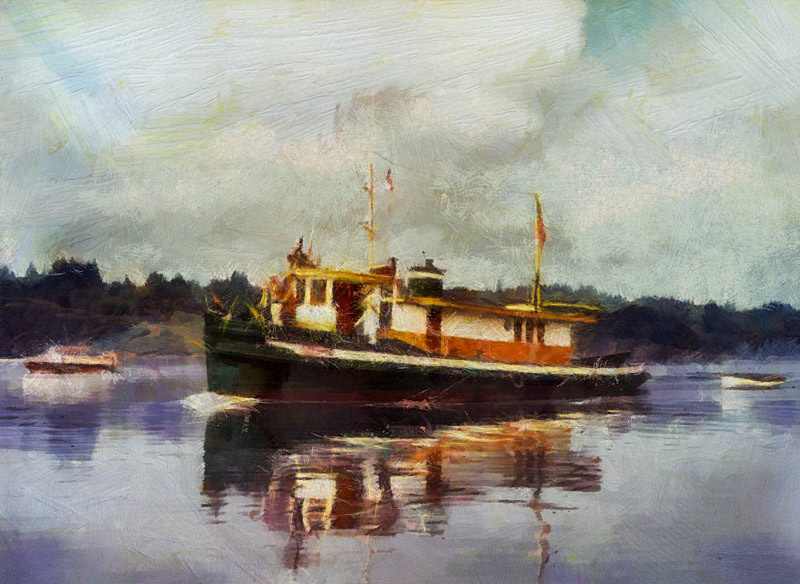 You may also like these Galleries. . .