Shadow Catchers
Historic, Modern, Contemporary Photographs since 1992
LOCATION - Totten Inlet, Washington, USA
Totten Inlet is in the Salish Sea's southern most region of Puget Sound and is just one of the 7 Inlets of this area. Included is Squaxin and Pickering Passages, Squaxin Island, Steamboat Island, Hope Island and Carlyon Beach.
All photos are available as UNTITLED PRINTS (without Information) and as PRINT ONLY.  Please specify by ID#.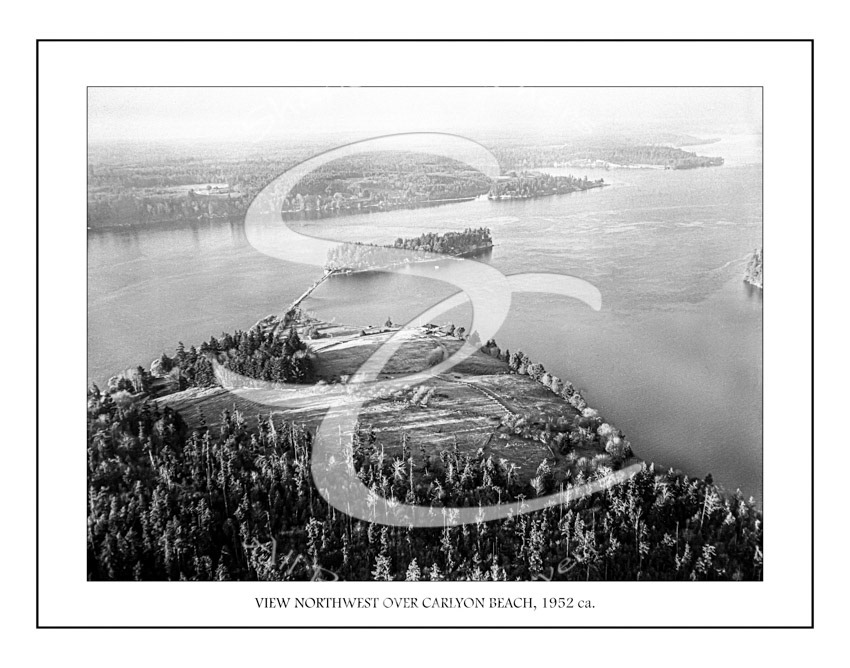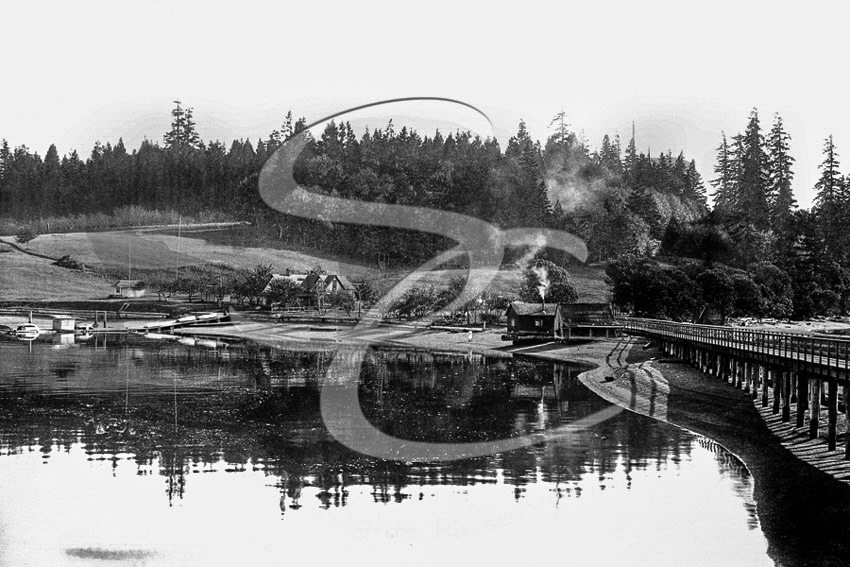 You may also like these Galleries. . .