SHADOW CATCHERS
Historic, Modern, Contemporary Photographs since 1992
ART ON METAL
Art on Metal provides a more contemporary look for even our historical photographs. This is a durable sun and rain resistant product which makes this substrate perfect for high humidity and moisture locations such as Kitchens, Bathrooms and Sundecks as well as high-traffic and even earthquake prone locations such as lobbies or public areas. Easy to clean with water and soft cloth.
Art attached to walls with standoffs provides security and safety.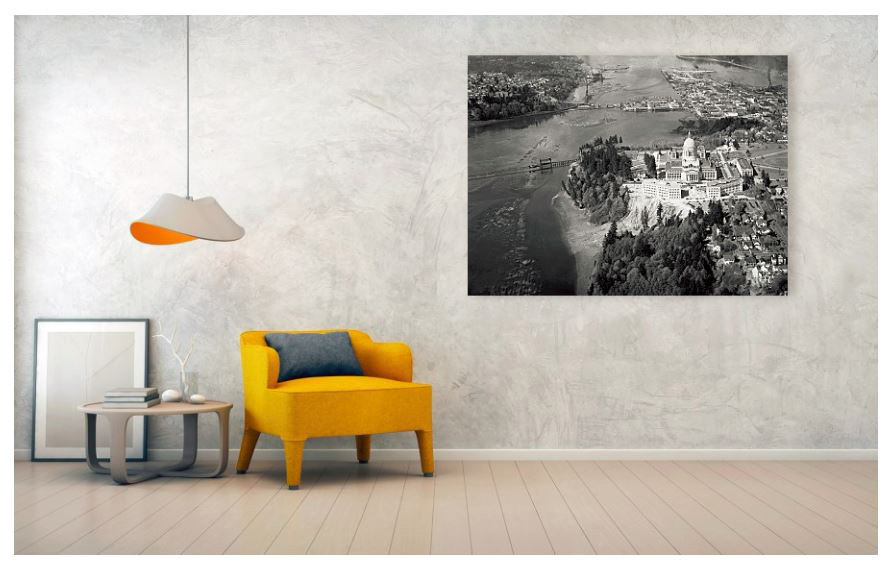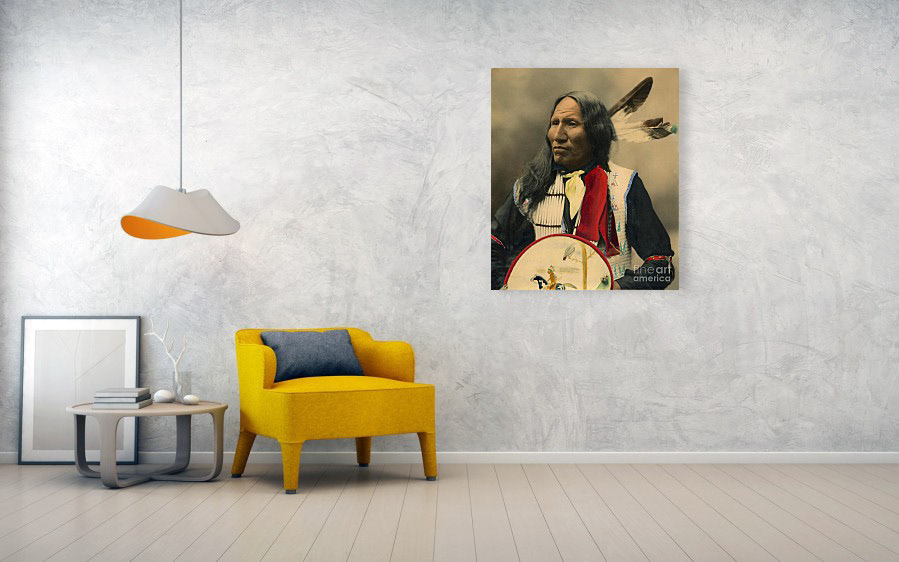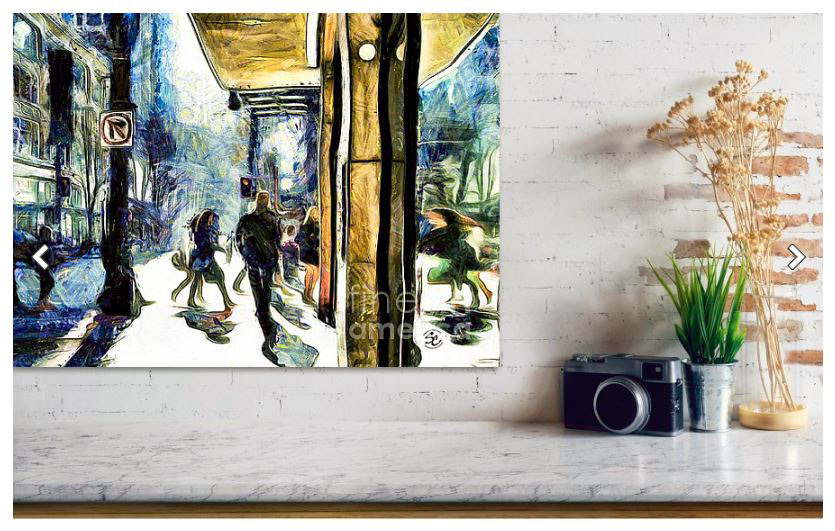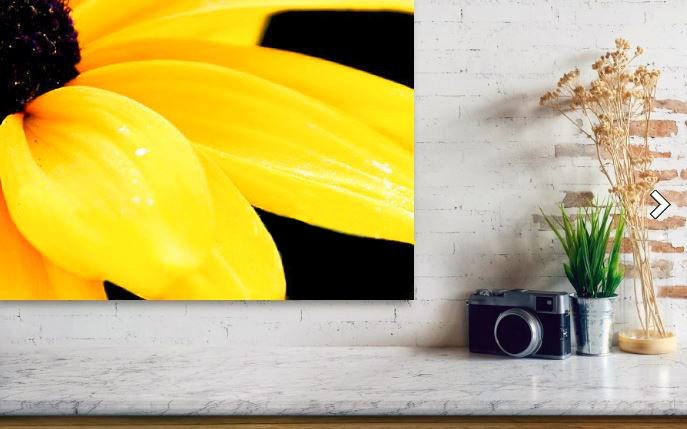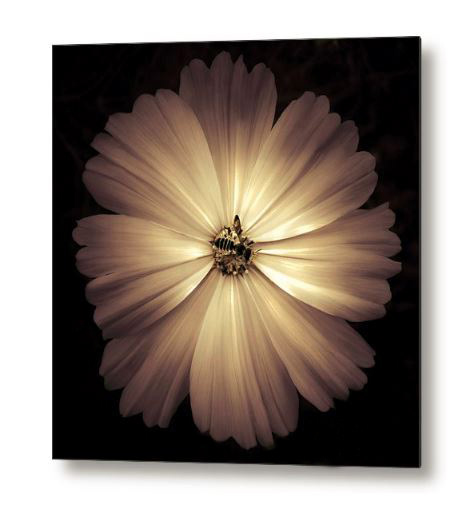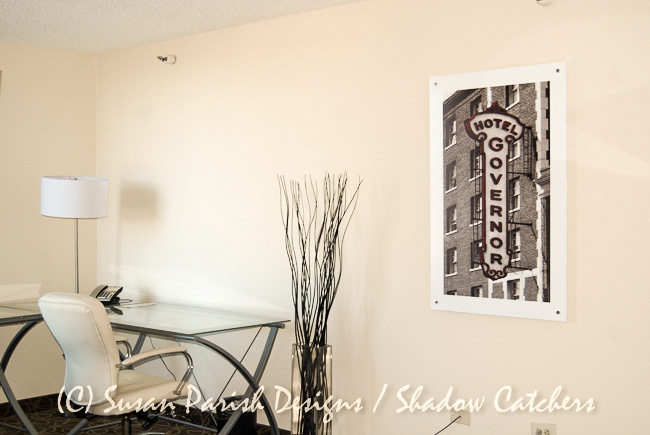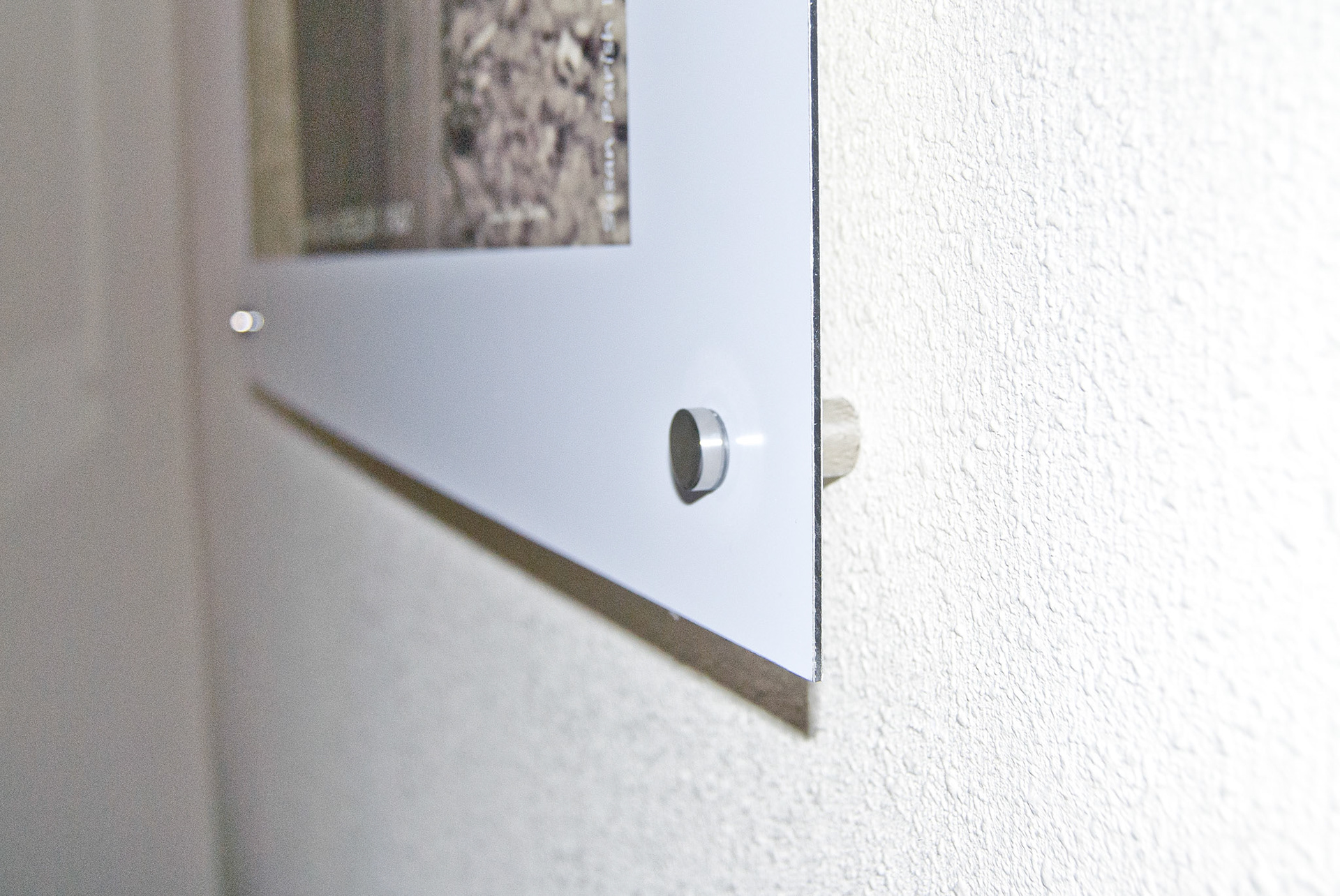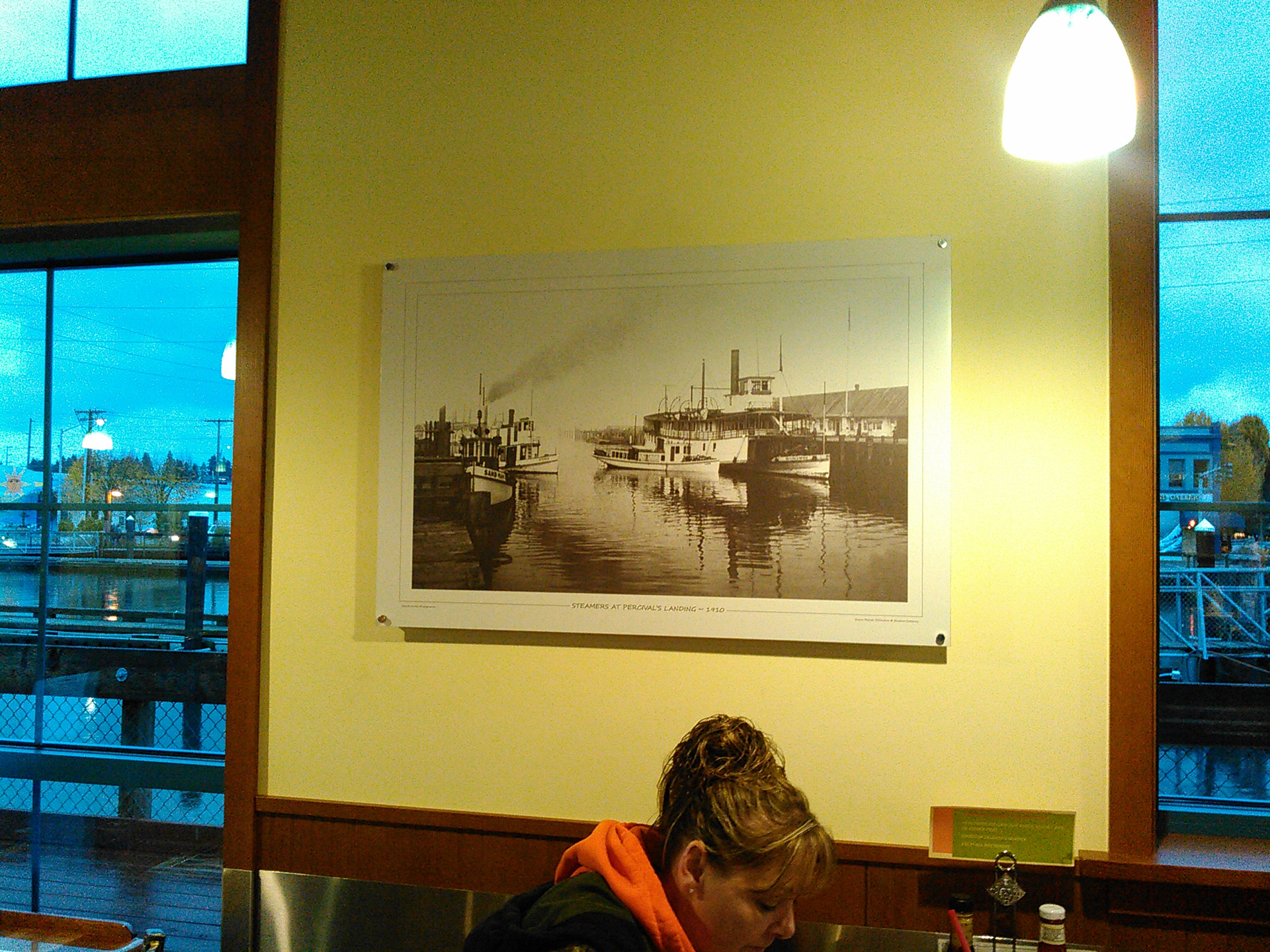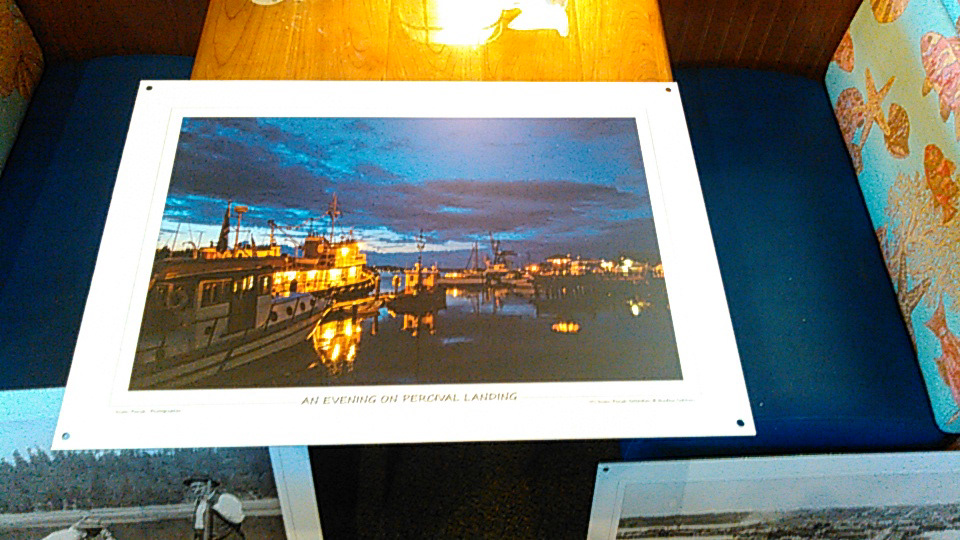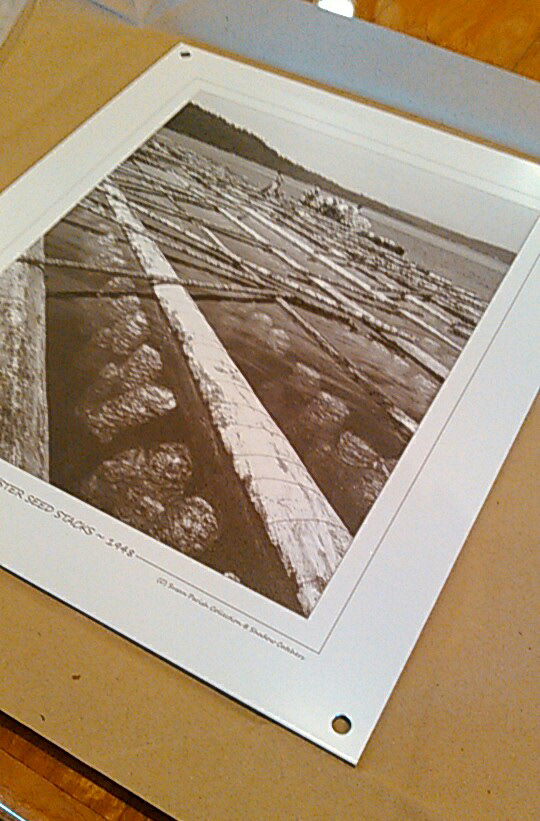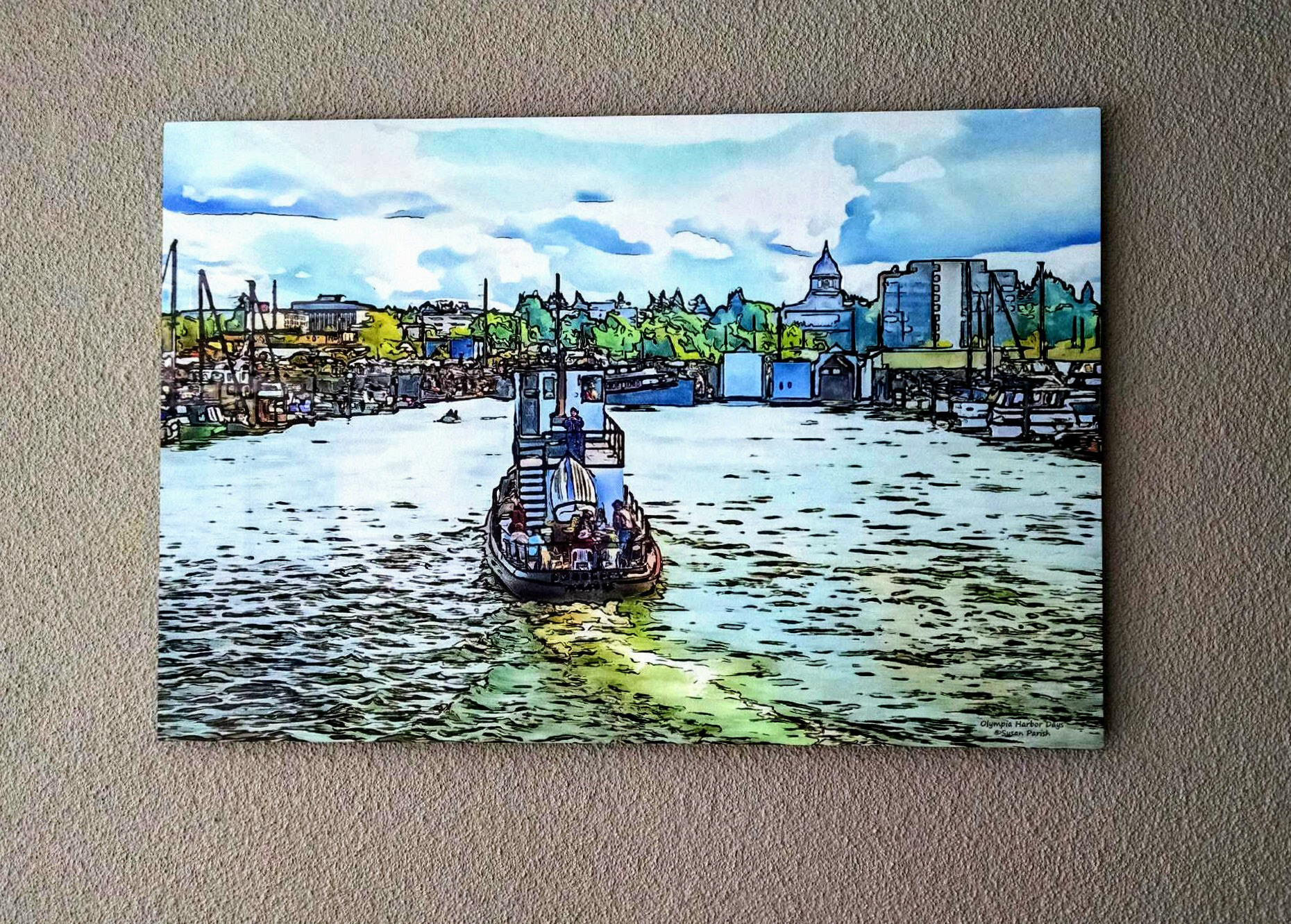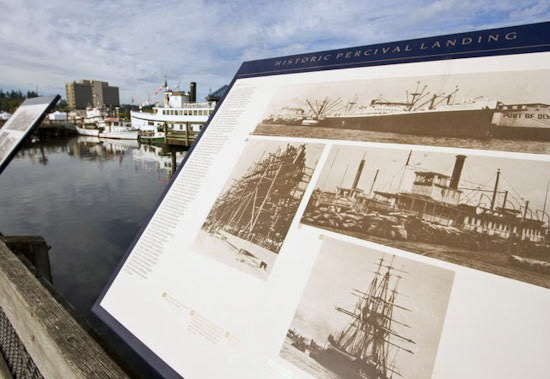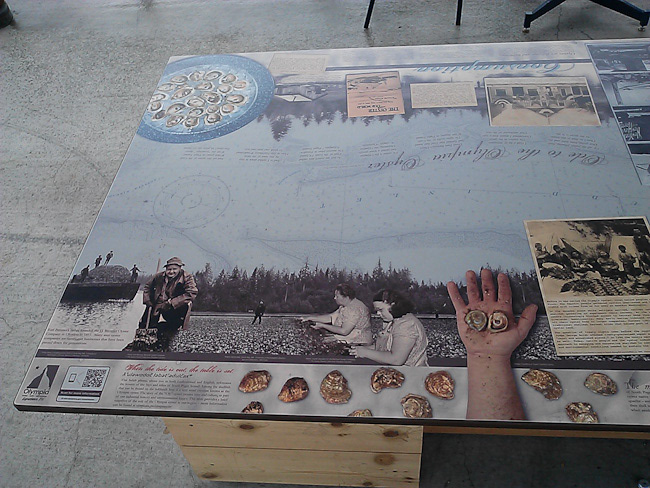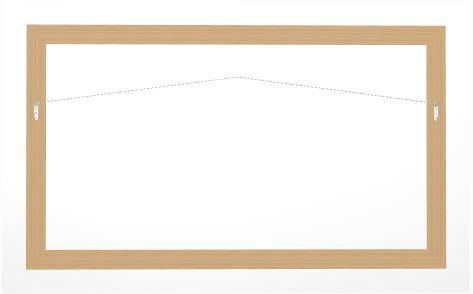 sample sizes & Prices below. inquire for current pricing.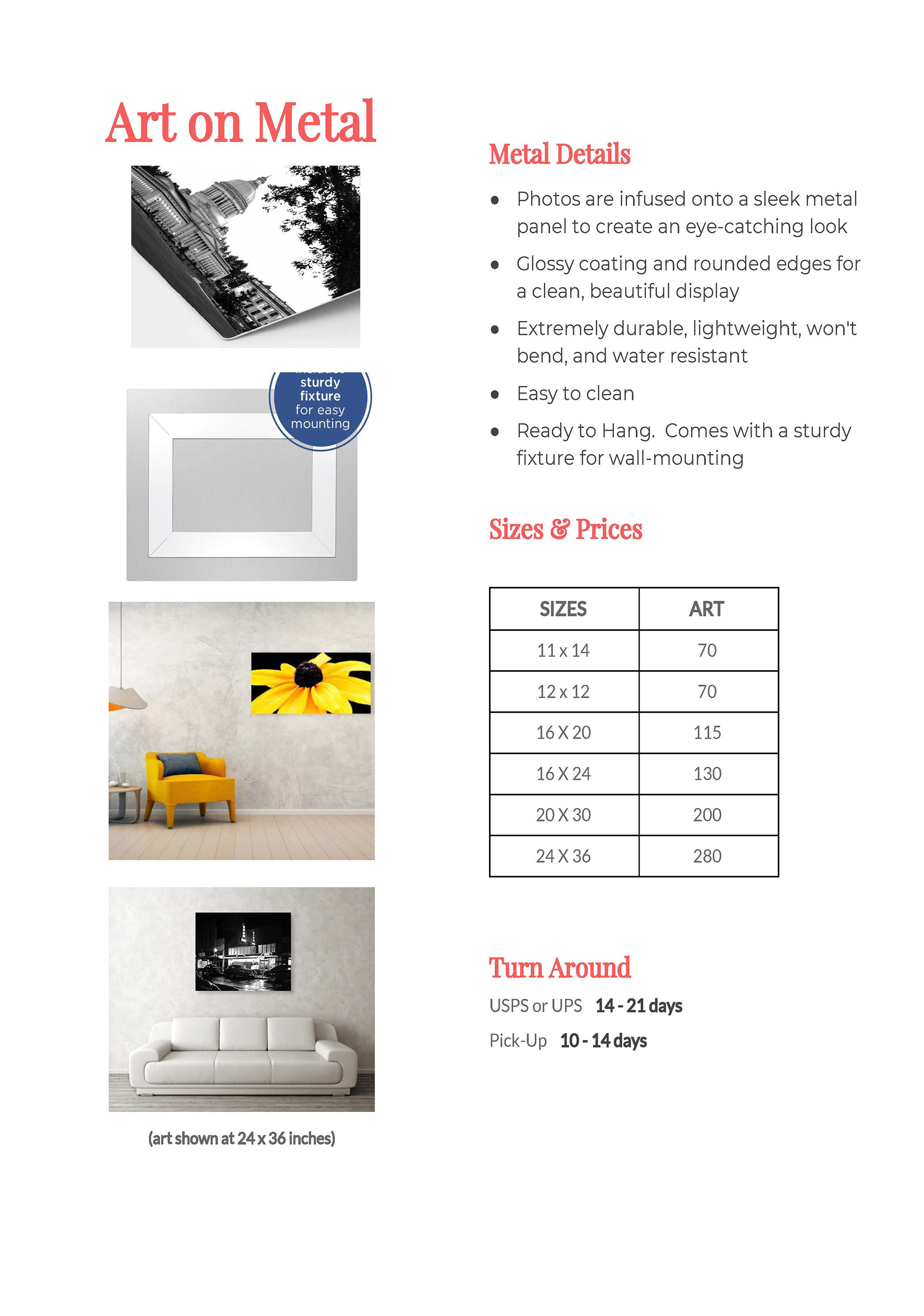 You may also like these Galleries. . .